In search of identity, Out of Necessity has its starting point at the Constitution of the Republic of Cyprus and the Doctrine of Necessity. To what extent have these fundamental documents defined, and continue to define, our political status? How can 'emergency' be converted into 'permanent necessity'?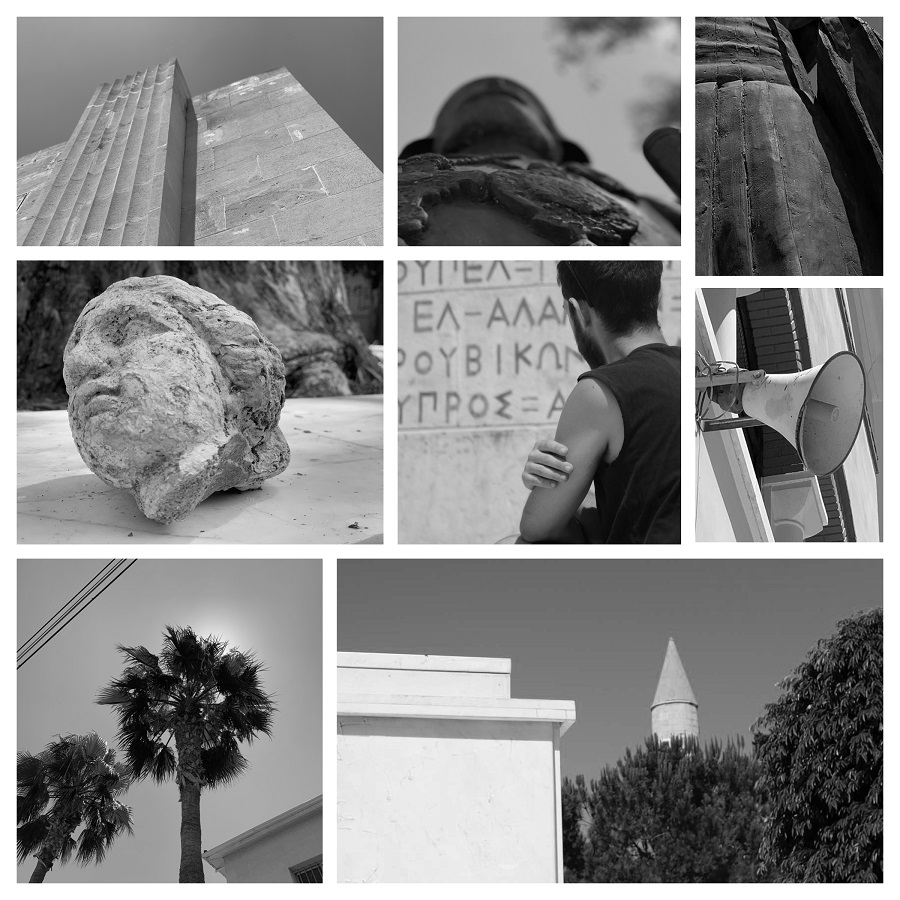 How can an 'escape clause' of necessity determine the way we see life in general? How is our daily life affected?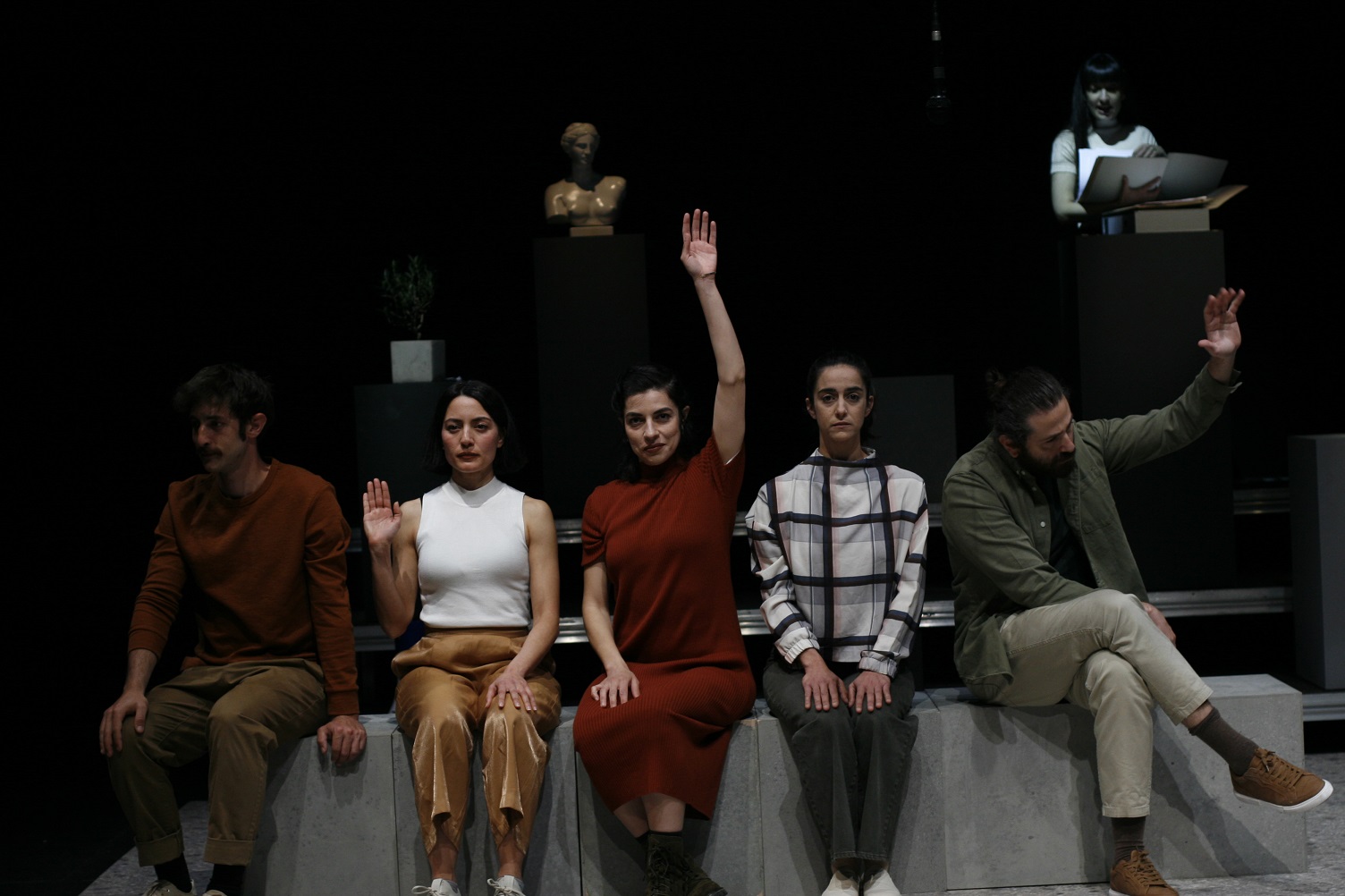 In order to understand, as well as to question, things that are established and taken for granted, the play aspires to rewrite mainstream narratives, with all eyes firmly fixed on the future of the new generation.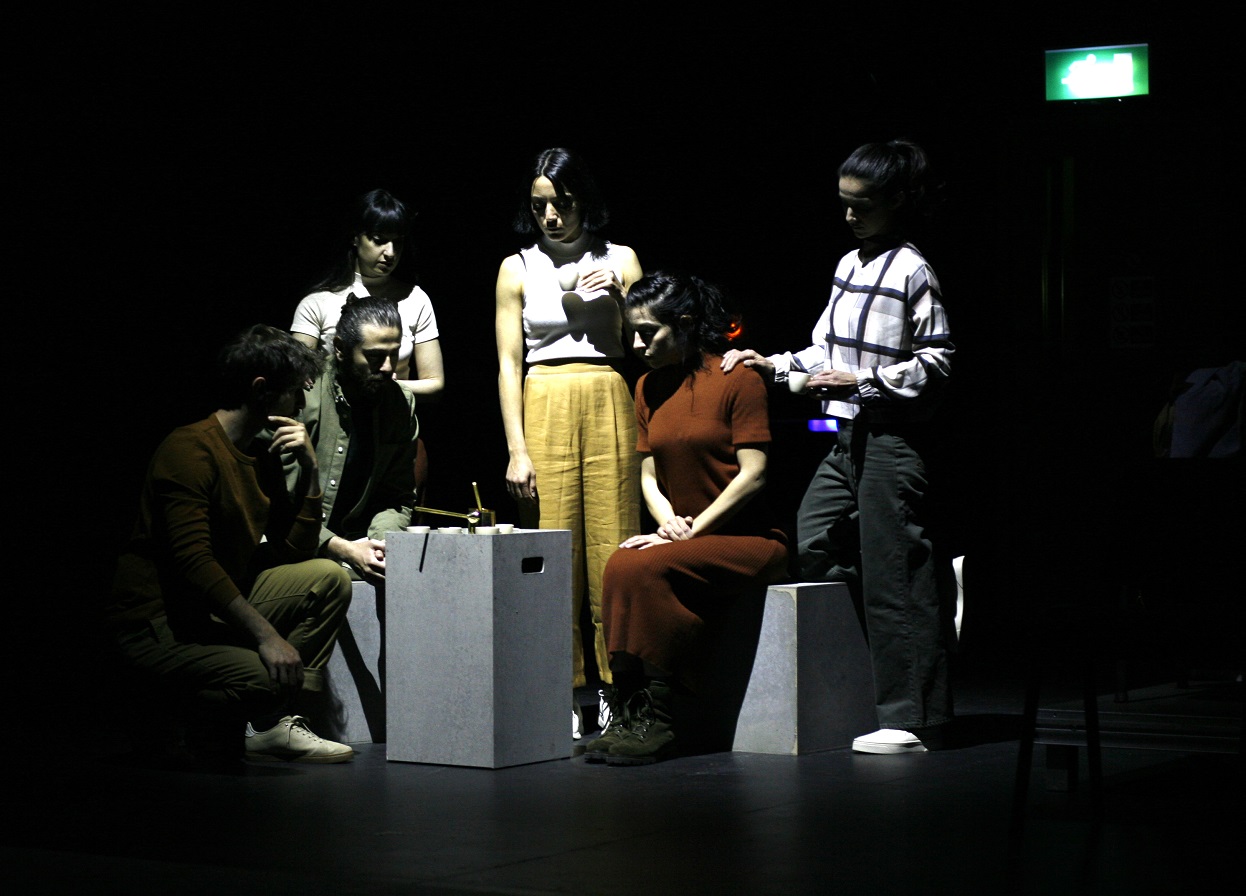 Out of Necessity is inspired by archival footage, theoretical and literary essays, articles, as well as by the personal narratives and experiences of the creators themselves.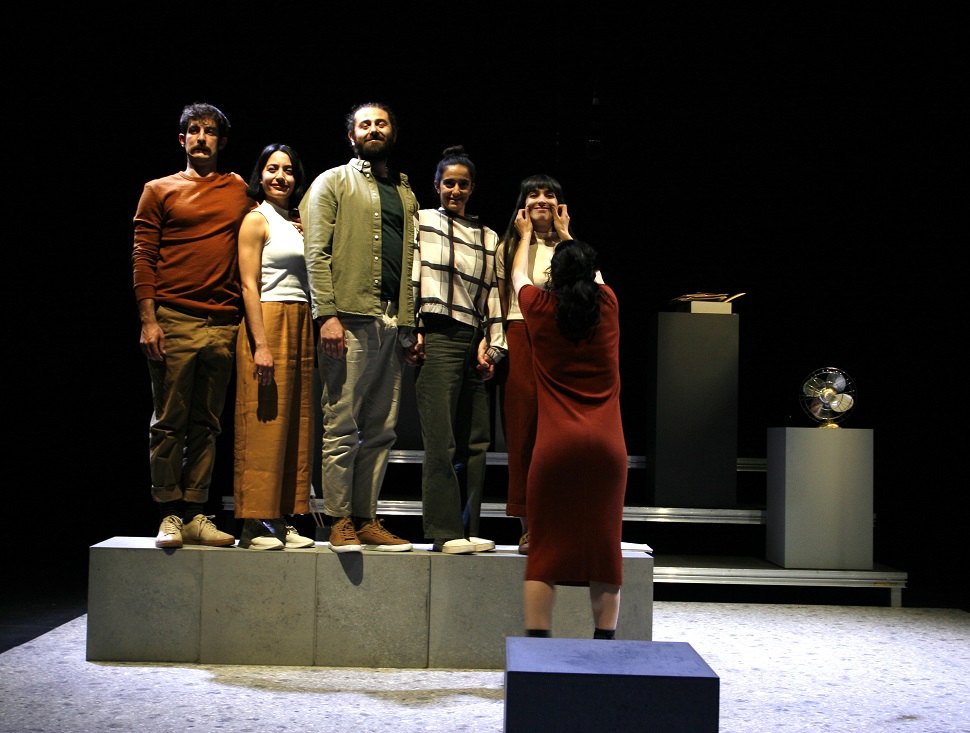 Concept – directing – dramaturgy: Maria Kyriakou – Maria Varnakidou
Set and costume design: Constantina Andreou
Music supervision – sound design: Panos Bartzis
Lighting design: Vasilis Petinaris
Research – assistant director: Evi Hadjipieri
Technical support: Vasilis Doritis
Cast: Antria Zeniou, Elena Kallinikou, Yiorgos Kyriakou, Marina Makri
Foivos Papacostas, Loukia Pieridou
When Thursday, May 27 at 8pm (75')
Where Rialto Theatre, Limassol
Tickets  €15/12