According to an announcement of the Fire Service, the fire that broke out Wednesday afternoon in Mathikoloni, Limassol, is currently under control. The fire has burned a total area of approximately 4 acres full of dry weeds, wild vegetation, and trees (carob trees and olive trees)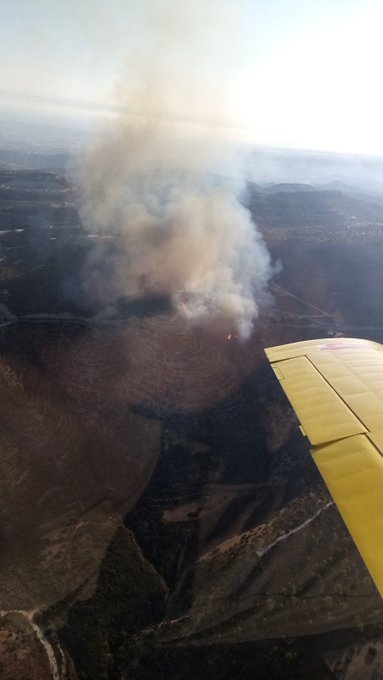 Fire Service members continued their efforts to put out the last sources of fire but also any rekindling. Forces would remain on guard during the night.
The causes of the fire will be investigated in coordination with the Police.