The Police and the Fire Service are conducting investigations to determine the cause of the fire in the industrial area of Kaimakli, which resulted in damage to six vehicles that were in two garages for repair and a warehouse with car parts.
According to a spokesman for the Police Headquarters Press Office, around 02:30 on Sunday morning, information was received about a fire in cars in the industrial area.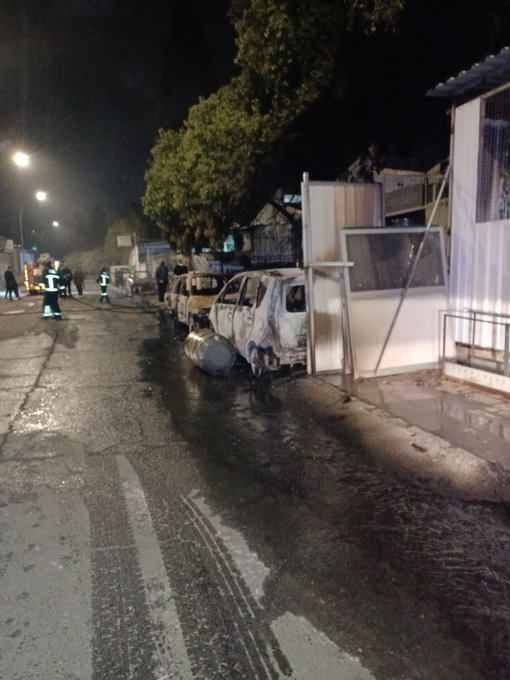 Members of the police who rushed to the scene, he added, spotted the fire in a vehicle located outside the fence of one workshop and in a second vehicle located inside the fence of the workshop while it had spread to a warehouse of car parts within the fenced area of the workshop.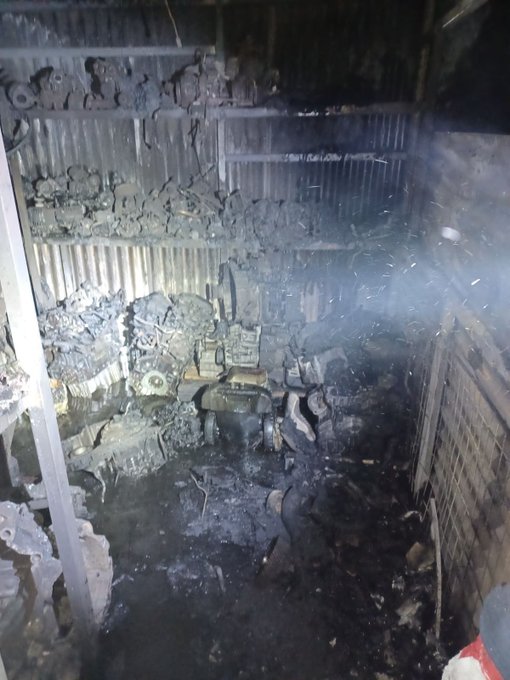 In addition, the fire spread to two vehicles that were being repaired in an adjacent workshop, resulting in heat damage to two other vehicles in the second workshop.