Awe Cyprus, the Legion Salutes you!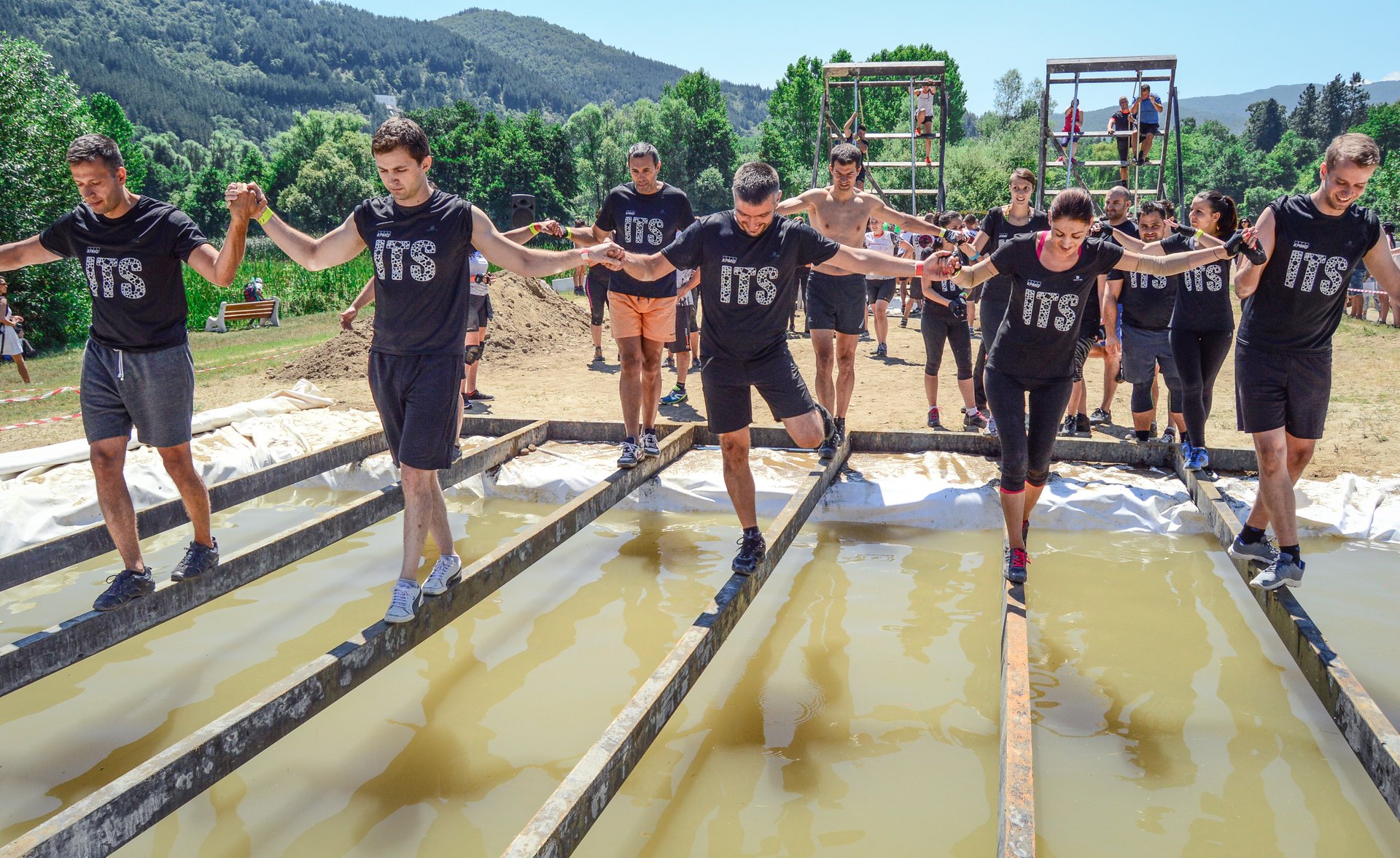 In 2021 The Legion Returns for the 7th time in the country where it all began.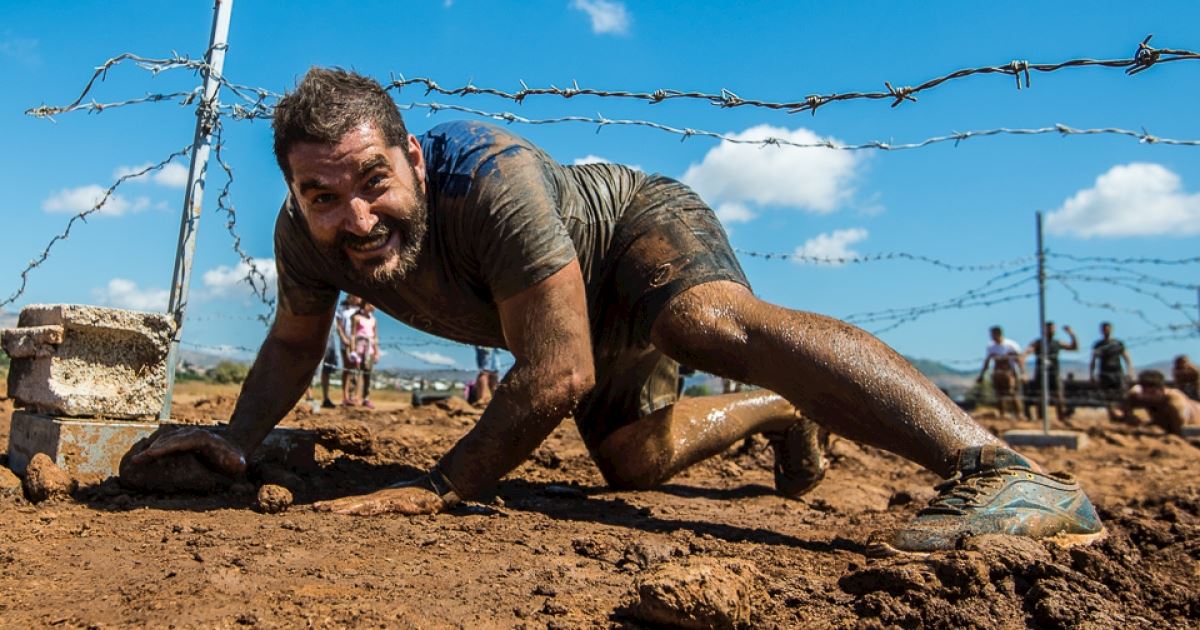 Many new things are waiting for you
– At least 5 brand new obstacles and new twists on the old classics will be waiting to challenge you and your team.
– This year we will not forget about your kids- again there will be a specially designed kids area with few kid-friendly obstacles plus some other surprises for the little heroes
– Many amusements in our festival area provided by our partners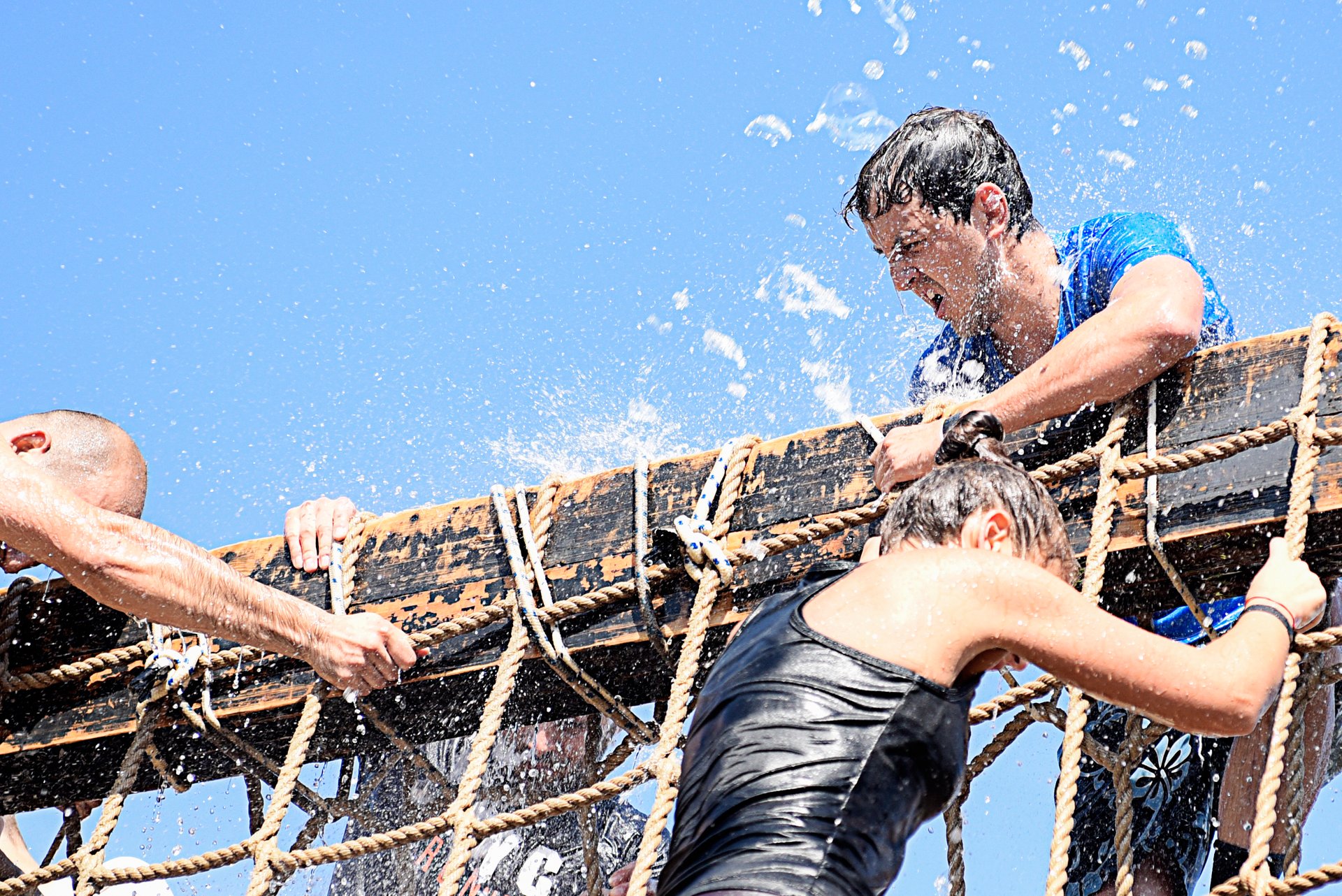 Gather your team, get training and sign up.
Join The Legion!
When Saturday, November 27 from 10am till 5pm
https://www.youtube.com/watch?v=zYGyfFYmWTw