New York Sweets patisserie is well known for creating premium, irresistible delights that share a cosmopolitan flair and emotions of happiness and satisfaction.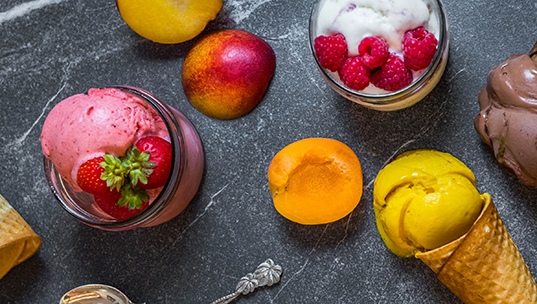 Through their creations they seek to excite the senses, encourage imagination, and inspire love. Every bite helps us make unforgettable memories of the most special moments of our lives and brightens even the most boring days.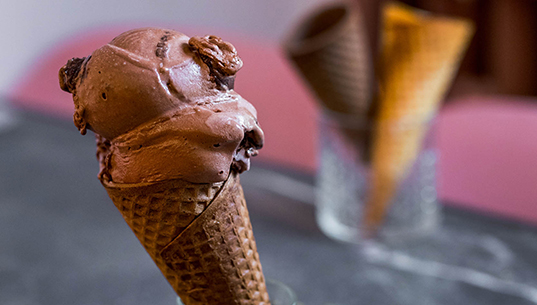 A little lick of frozen cream every now and then, goes a long, long way – and especially in Cyprus' summer heat.
New York Sweets Ice Cream is made for those who are looking for supreme satisfaction! Created with pure milk and the finest ingredients like fresh fruits, Cypriot honey, Belgian chocolate, Italian coffee, New York Sweets brownies – just to name a few – and sweetened with the natural taste of cane sugar.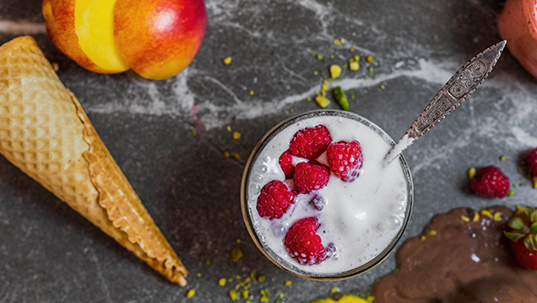 So, pick up your favourite tastes and enjoy!
Honey walnut yoghurt
Berry yoghurt
Strawberry yoghurt
Chocolate
Chocolate brownie
Chocolate orange
Hazelnut praline
Roche by New York Sweets
Dolce di latte and cookies
Raspberry cheese cake
Fior di latte with hazelnut cream
Bannoffe
Biscottino
Vanilla
Mint
Masticha
Pistachio
Espresso
Cherry mania
Strawberry sorbet
Lemon sorbet
Mandarine
Watermelon sorbet
Mango sorbet
Dark chocolate sorbet
The blue
Oreo cookies
Guanaja chocolate with sesame
Strawberry sorbet with stevia
Chocolate with stevia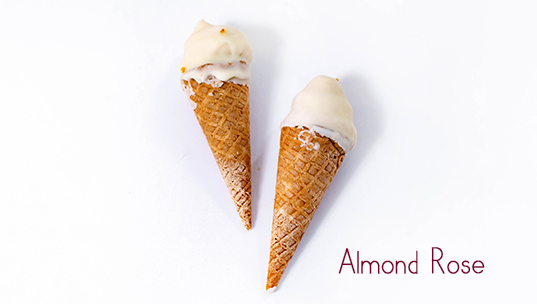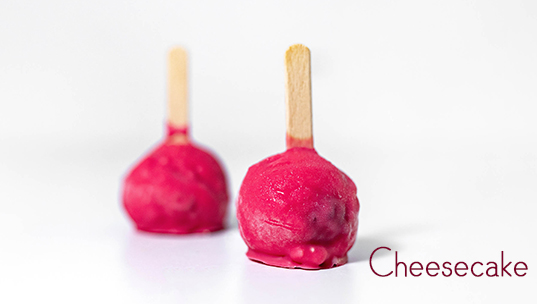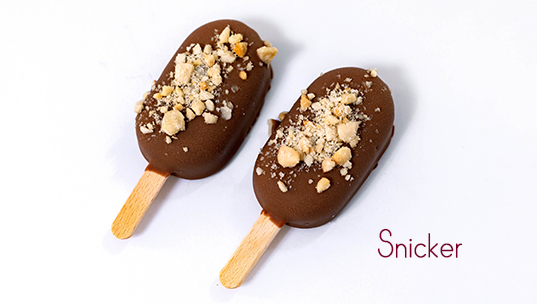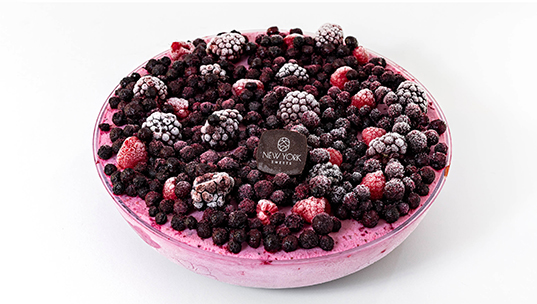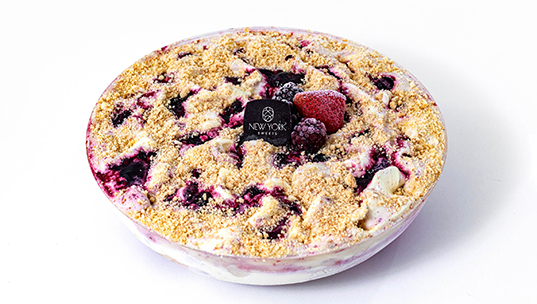 Tel: +357 25 55 88 00